Texas Official W.D.I Termite Inspections
Professional Office Staff
Ameritech has been in business for over thirty years, and we know that there is one key reason for our longevity—satisfied customers. Our goal is to make every aspect of your dealings with us run smoothly, starting with our friendly and professional office staff.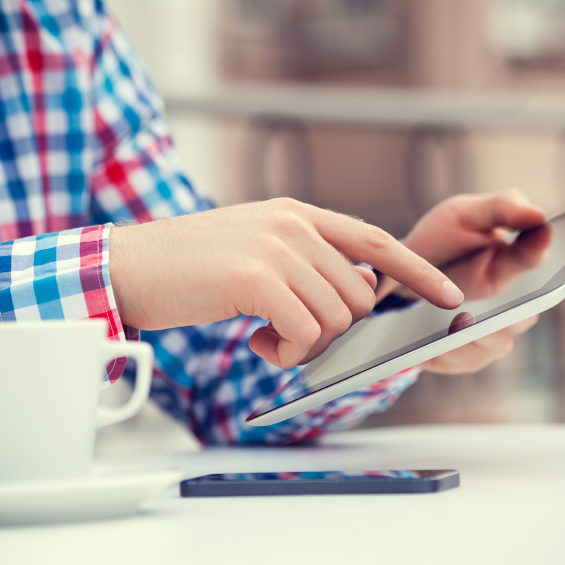 Our job is to focus on what our customers need. That is why we make scheduling inspections fast and simple process. Realtors can call and schedule a convenient time for their clients or even schedule a time online. We also offer flexible service hours for clients that can't be home during traditional business hours.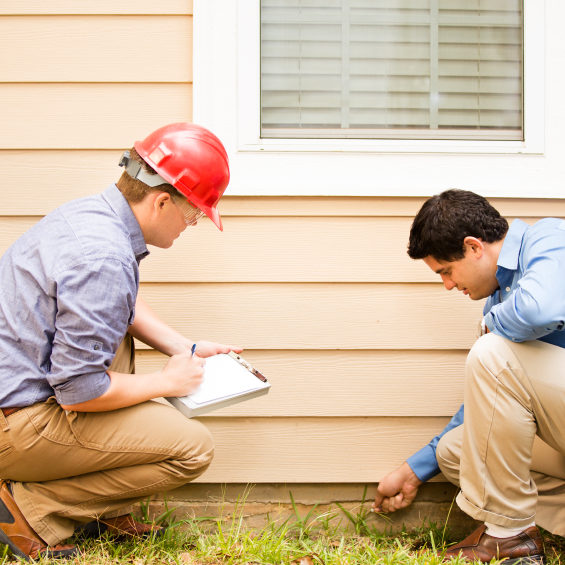 Our service technicians arrive on time and fully equipped. They have the training and experience to come in and do the job quickly and do the job right. All W.D.I. reports are computer generated and easy to read. The reports can be delivered electronically to all involved parties and the physical copy will be delivered free of charge to the closing location.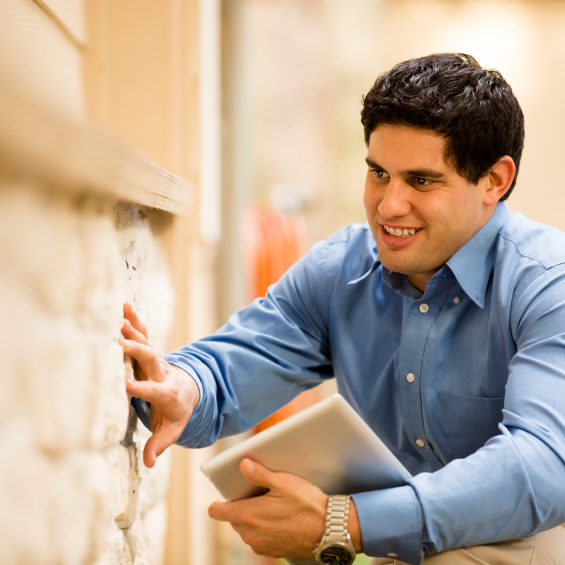 Ameritech offers very competitive pricing for W.D.I. termite inspections for both residential and commercial properties. And in the event any corrective measures are necessary we provide a competitive price right away so that decisions can be made without disrupting the closing process.
Scheduling was super easy and the ants in the bathroom are gone! Bryan K.
I called Ameritech to help me with a scorpion and spider problem in my new home. The technician arrived on time and did a very thorough job both inside and outside the house. They are highly recommended! Beverly M.
Ameritech treated my home for termites. They did a very thorough inspection and prepared a detailed treatment plan to eliminate the infestation. The price was surprisingly affordable and the treatment was completed in less than a day! Lance D.
Be Pest Free- Schedule Your Service