One Time Service
Designed to target a specific insect pest problem in your home such as house ants, silverfish, american roaches, earwigs and other crawling insects.
Includes treatment of the entire inside of the home, the garage and outside perimeter. (10')
A one time service with no long term commitment or follow-up visits
30 Day guarantee for most pest problems.
Whole Home Service
A treatment plan designed specifically for Central Texas Homes.
Controls a wide range of pests that are active in our area.
Treatment of the entire inside of the home, garage, and outside perimeter (10') with both liquid and granular materials.
Treatment of the attic. (Scorpions and Spiders) Treatment of all bath trap areas. (Ants, Silverfish, earwigs)
Exclusion of exterior weep holes with a long lasting material designed to keep perimeter pests out while continuing to allow passage or air and water.
Home Protection Plan
$109.00
Initial service & $79 per quarter
A year round treatment plan designed specifically for Central Texas Homes.
Controls a wide range of pests that are active in our area.
Your technician then returns each quarter to apply preventive pest control services tailored specifically to pests active during the season
Under the Home Protection Plan, if you ever need additional services between regularly scheduled visits to control a target pest your technician will return and correct the problem at no additional cost.
This Home Protection Plan is effective and convenient. In most cases there is no need to be home for the scheduled seasonal follow up services and contracts are ever required!
Ameritech provides services to control a wide range of pests and special situations including Tick and Flea Control, German Roach Control, Yard Treatments, Rodent Control, Termite Control, Carpenter Ant Control, Bedbug Control and Honey Bee Control, These pest problems require more detailed analysis before a treatment and control plan can be developed. Please contact an Ameritech representative by phone or email for assistance with these issues.
Your Home Was Not Built With Pest Defense In Mind. Ameritech offers pest control programs designed for homes of all ages
When your home was built, it displaced the existing insect population.
Now those pests are looking for new habitats with food and water. Your home provides all this and more. Left untreated, it's an ideal home—especially if you have landscaped beds on the perimeter. Central Texas' high insect populations with perimeter pests such as scorpions, centipedes, ants and other crawling insects stay active year round. Almost all insect infestations originate from the outside perimeter. Insects can enter your home via a number of points including the weepholes, utility penetrations and slab penetrations.
It focuses on the outside perimeter, attic and inside the walls where the pests originate. It controls most crawling insects originating from the perimeter. Scheduling is simple and convenient. There are no contracts. And our technicians respect your home. For cleanliness, they always wears booties when inside.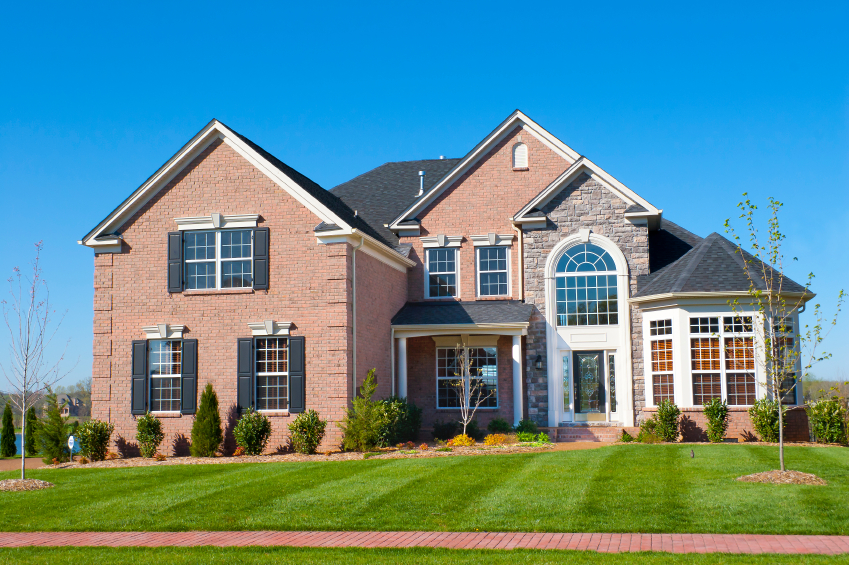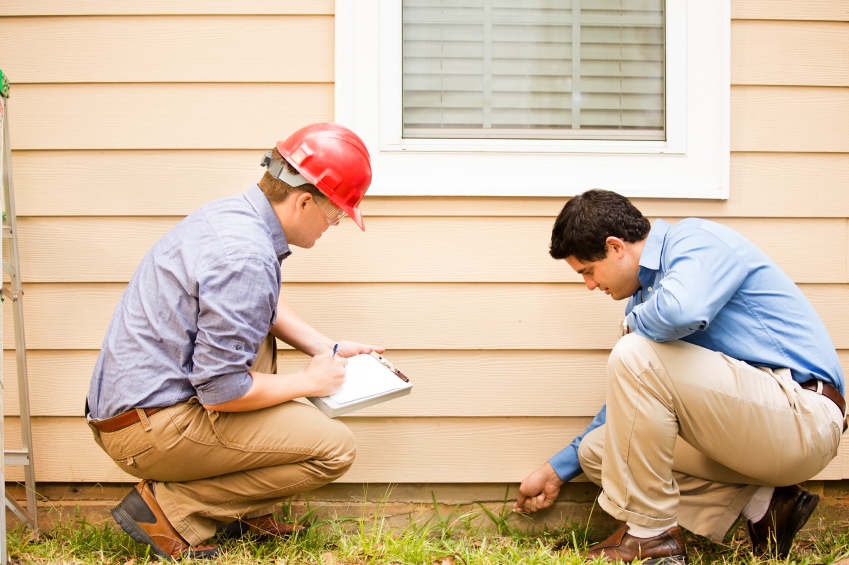 On our initial visit, your Ameritech technician will:
Seal perimeter weepholes to prevent insects and rodents from entering the structure. This material provides years of protection, while allowing water and air to pass through as designed.
Treat weepholes with a dust insecticide that disperses within the perimeter walls. Particularly important to control scorpions.
Install small wall service ports around the bath trap to prevent ant infestations.
Apply a long lasting dust insecticide to attic areas where scorpions, spiders and other insects live.
Perform an extensive outside perimeter service that treats cracks and crevices and applies a 10' band of granular materials to the surrounding perimeter.
Apply a targeted crack and crevice treatment inside the structure to control any pests that have gotten inside
After the initial visit, we offer a comprehensive and
affordable plan to protect your family and the value of
your home
Every 3 months (4 times a year) our technicians visit to inspect for new infestations and maintain the perimeter barrier by reapplying materials as necessary.
In most cases perimeter maintenance service is sufficient. But Inside service is provided if needed.
Annual treatment of attic and bath trap areas is included at no additional cost.
You receive a reminder notice as your inspection date approaches. Then you can schedule the inspection at your convenience. It couldn't be simpler.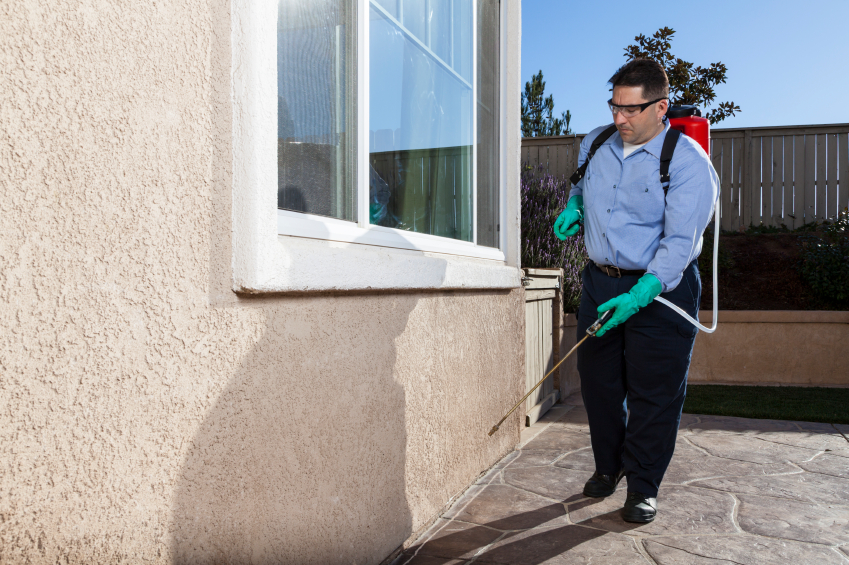 I called Ameritech to help me with a scorpion and spider problem in my new home. The technician arrived on time and did a very thorough job both inside and outside the house. They are highly recommended! Beverly M.
Scheduling was super easy and the ants in the bathroom are gone!    Bryan K. 
Ameritech treated my home for termites. They did a very thorough inspection and prepared a detailed treatment plan to eliminate the infestation. The price was surprisingly affordable and the treatment was completed in less than a day! Lance D.
Be Pest Free- Schedule Your Service