Bora-Care prevents and eliminates: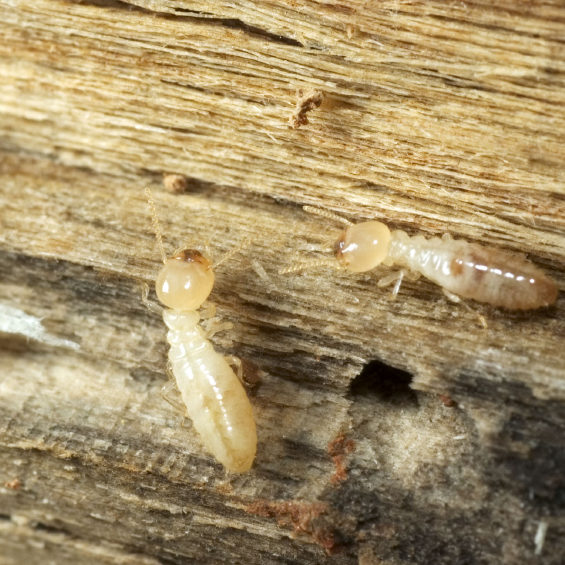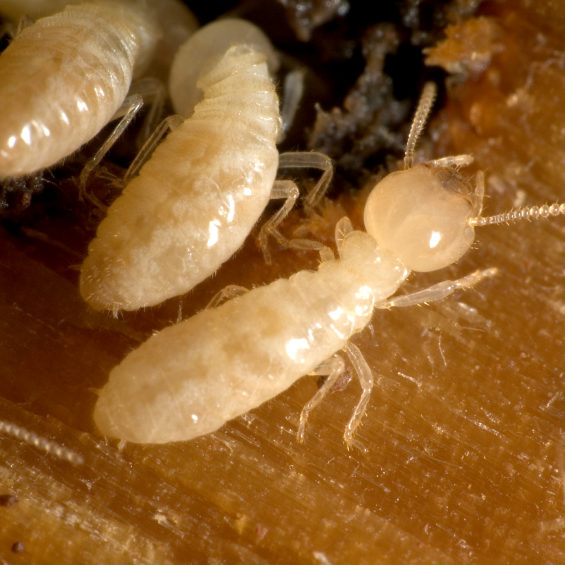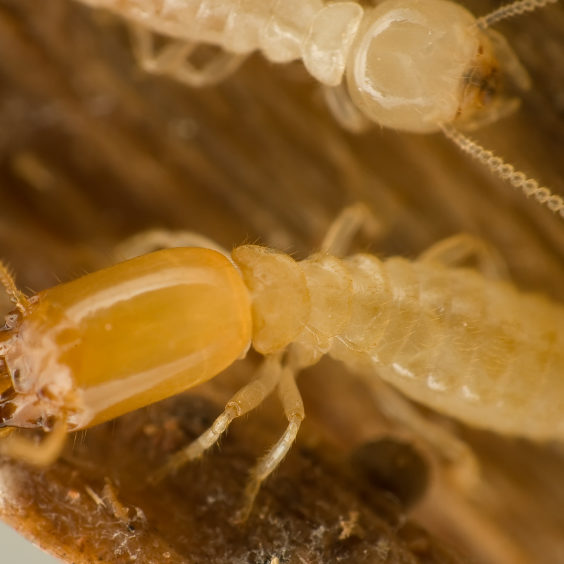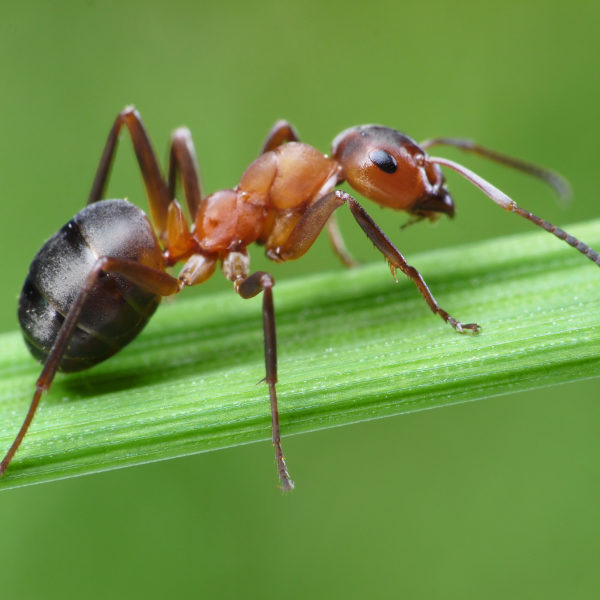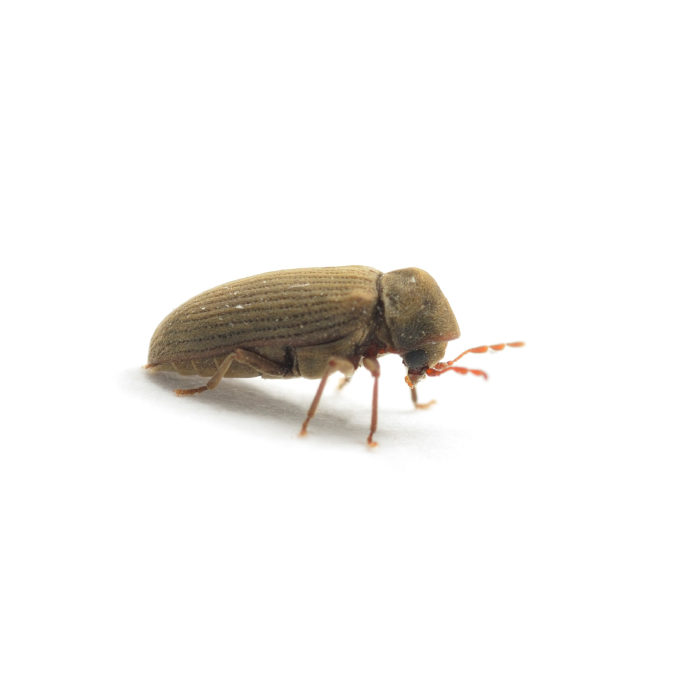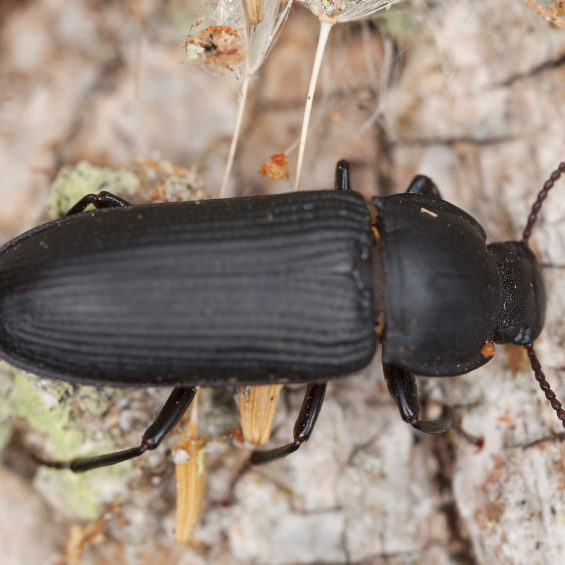 There are many different pre-treatment methods available today, but Bora-Care Pre-Treatment, applied by an Ameritech professional, is the best choice for the builder.
That's because Bora-Care Pre-Treatment saves precious time, is not weather dependent, keeps crews working, and saves you worry and money!
The company you should choose to apply your Bora-Care Pre-Treatment is Ameritech. Here's why:
Ameritech is an authorized Bora-Care applicator Our professional technicians have the training and experience to come in and do the job quickly and do the job right.
Ameritech has been in business for more than thirty years. Our longevity is due to one reason— satisfied customers.
Our friendly, efficient office staff makes scheduling your treatment simple.
We offer flexible service hours and very competitive pricing.
Ameritech is state licensed and insured, including Worker's Compensation.
Our work is backed by a 15-year warranty, including damage repair.
Your satisfaction is 100% guaranteed.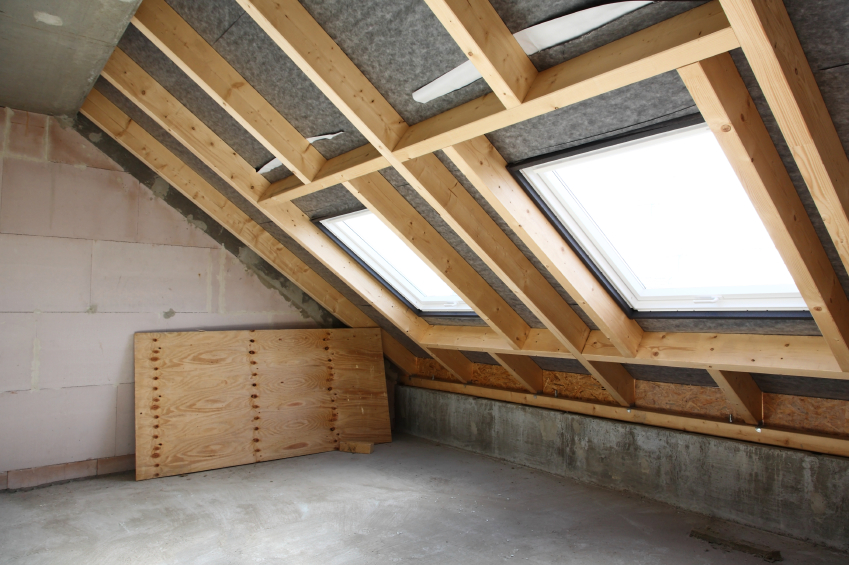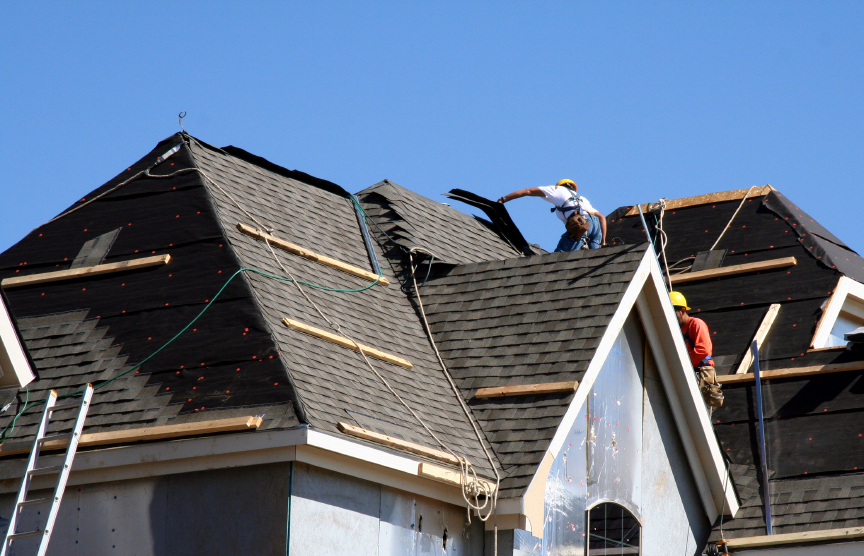 Benefits of Bora-care pre-treatment
Builders are saving a full day of cycle time.
No need to coordinate schedules with cement companies. We apply Bora-Care during the dried-in phase of construction.
Your crews don't have to leave the job. They can stay on site and continue working.
No weather delays. We apply Bora-Care directly to all first floor interior and exterior walls 2-feet above the slab.
Bora-Care is approved by HUD as a primary tool against termites in new home construction.
One treatment is effective for more than ten years. It repels termites and prevents subterranean termites from tubing over wood.
Pre-Treatments near water sources are safe. We only treat the wood, reducing risk.
Bora-Care Pre-Treatments are environmentally conscious and popular with consumers who want an alternative to conventional treatments.
Bora-Care complies with building codes. It is a suitable alternate to that specified in the 2000 International Building Code (including 2001 supplement). See NES Report # NER-617
at www.nateval.org.
Excavation and landscaping do not affect Ameritech's Bora-Care Pre-Treatment. However, with conventional liquid pre-treatments leaky water lines, landscaping, or other digging could break the soil termiticide barrier; rendering some conventional liquid pre-treatments ineffective by the time the house is completed.
Scheduling was super easy and the ants in the bathroom are gone!    Bryan K. 
I called Ameritech to help me with a scorpion and spider problem in my new home. The technician arrived on time and did a very thorough job both inside and outside the house.  They are highly recommended!     Beverly M. 
Ameritech treated my home for termites. They did a very thorough inspection and prepared a detailed treatment plan to eliminate the infestation. The price was surprisingly affordable and the treatment was completed in less than a day! Lance D.
Be Pest Free- Schedule Your Service