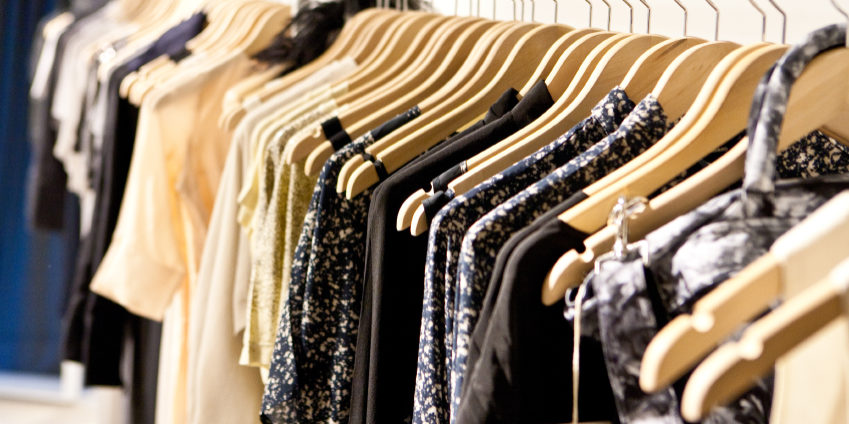 Office and retail environments
Pests and rodents in your businesses can affect the way your customers view you and your company. They can pose serious risks to the health of your employees and the safety of your property. Even though pests and rodents are small, their affect on your business bottom line can be enormous.
Ameritech can provide effective solutions for their control, while maintaining a business climate that will not interfere with your daily operations.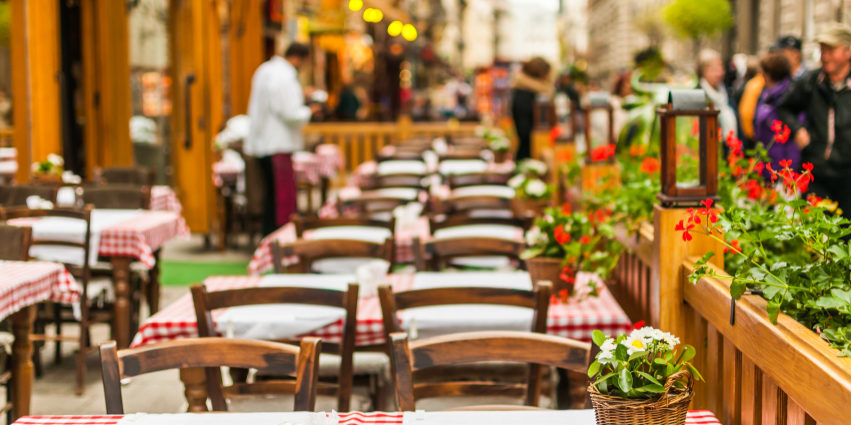 Whether fast food, diner, take out, delivery, cafeteria, commissary, white linen, or anywhere where food and reputations need to be protected, Ameritech is there. We understand that you work hard to attract and provide not just a meal but an experience to your customers, and you don't want rodents, roaches, or flies to wreck that experience. That's why more and more restaurant owners and managers hire Ameritech.
We have well trained technicians who care about you and your business, and will work hard for you, eliminating any existing pests and then focusing on prevention.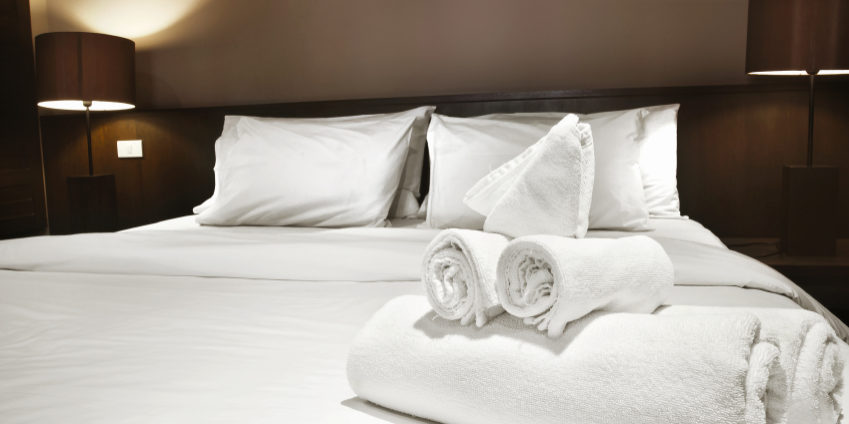 Similar to restaurants, we know your guests won't return if their room has pests such as ants, mice, roaches, or worse, bed bugs. We also know how important it is for you to get that room back in service after a complaint. Ameritech not only offers fast response times, but also fast results.
Ameritech treated my home for termites.  They did a very thorough inspection and prepared a detailed treatment plan to eliminate the infestation.  The price was surprisingly affordable and the treatment was completed in less than a day!   Lance D.
I called Ameritech to help me with a scorpion and spider problem in my new home. The technician arrived on time and did a very thorough job both inside and outside the house.  They are highly recommended!     Beverly M. 
Scheduling was super easy and the ants in the bathroom are gone!    Bryan K. 
Be Pest Free- Schedule Your Service